Hi Friends!
There are certain situations and/or experiences in every girls day to day life when, in the entire English language there is only one word that is completely suitable. That word is fuck. Variations such as (but not limited to) are: fuuuck, fuck my life, fuck me, mother fucker, fuckin' great, fuckin' ay . None of the provided examples are, in any way, used to indicate anything sexual. But you already knew that. Some may say it's unladylike. Some may say it's vulgar. I say fuck that.
Quite simply, the following is a list (in no particular order) of 10 all too real times a girl will say fuck.
Enjoy!
---
1. Out Of Tampons. Fuck.
---
2. Liquid Eyeliner Fail. Fuckin' Great.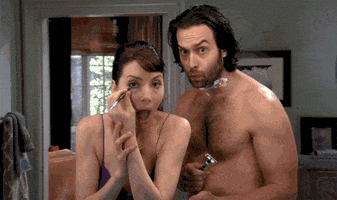 ---
3. Lip Gloss On A Windy Day. Fuck Me.
---
4. Bought New Shampoo, Forgot Bottle. Fuckin' Ay.
---
5. Sneezing RIGHT After Mascara Applied. Fuuuck.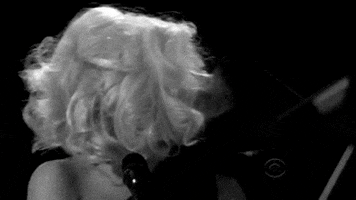 ---
6. White Shirt. Red Wine Stain. Fuck My Life.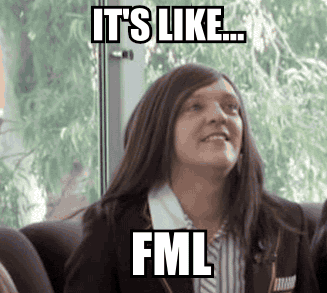 ---
7. Shattering Powder Compact. Fuck Fuck Fuck.
---
8. Ruining A Fresh Mani. Fuuuck.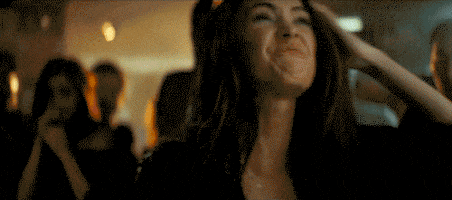 ---
9. Dropping Cell Phone. Are You Fucking Serious.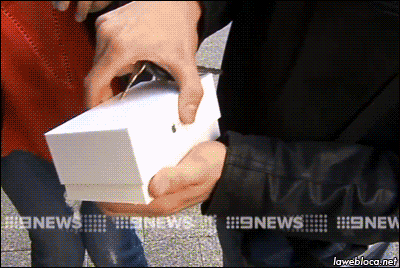 ---
10. Outfit Planned Is In Dirty Laundry. Fuckin' Awesome.
---
Being a girl is like, hard sometimes. A real struggle. Personally, I find solace in the fact that we are all in it together. Sorta like a club with no boys allowed. Literally.
Until Next Time!
XO Lauren