Hi Friends!
So in case you haven't heard, the first or second (I can't decide which but defs top 2) hottest JoBro, Joe who leads the band DNCE, released the music video for their new single.  The song is called Toothbrush, which is probably the dumbest song title I've ever heard.  The song itself is not that great either but I have a feeling it's one of those tunes that will grow on me.
Anyyywaaaays, none of the above really matters, because the only thing that matters is that the vixen that plays Joe's bae in the video is Ashley Graham. Let's skip all the bullshit about powerful statements and giant leaps for full figured women. Like, can we not? I get it, but like, instead of finding yet another reason to use the god awful phrase "plus size" let's talk about how gorg Ashley is. Effing duh somebody put her in a video where they could make out with her. After all, it is the fat bottom girls that make the rockin' world go round. 
All of this got me thinking about my favorite music video hotties, both male and female and both recent and vintage. The following list of epics is in no particular order, mostly because I don't have the energy to copy/paste in chronological order.
Enjoy!
---
No surprise here! Ashley Graham – Toothbrush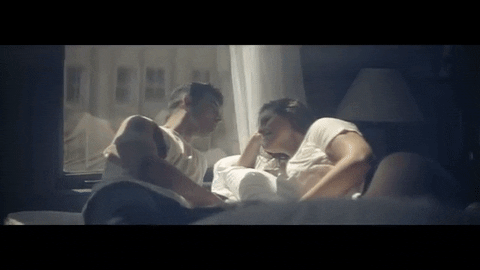 I think I pretty much summed up my thoughts and feelings in the above paragraphs. Also, Joe of the JoBros gains major sexy points for the video, defs not the song.
---
Liv Tyler + Alicia Silverstone – Crazy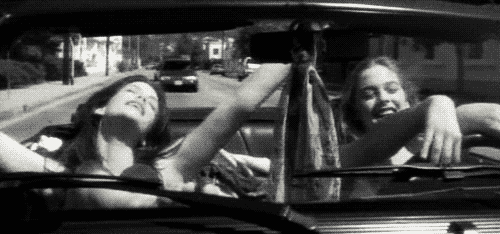 I just remember watching this video and like, wanting to be crazy. Is this what being a teenager felt and looked like? Sign me up! When I later learned Liv was Steven Tyler's daughter, I got the creeps.
---
Jennifer Love Hewitt – Hero 

I just remember thinking I wanted to be dripping with sweat in the heat of the desert, but only if I could wear Jennifer Love's skin. She is super hot in this video and so is Enrique. The thirst is real.
---
 Kim Kardashian West – Bound 2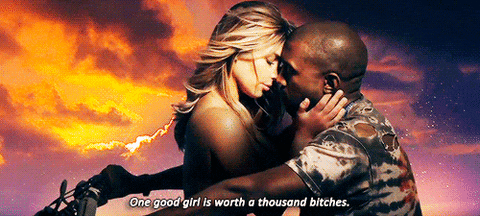 Is there a list of mine Kim isn't on? I know it's a problem. But really, whatta hottie. Yeezus' most romantic song to date just had to include the wife of Pablo.
---

I think it's pretty safe to say that in the 80's, Tawny held the title of ultimate video vixen. That hair, that flexibility, that fake smoke. It all just works.
---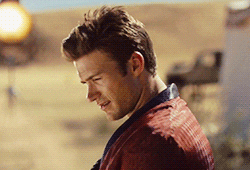 Good laaawd. Never in my wildest dreams did I imagine Clint could produce such a perfect human being. What. A. Babe. Talk about that James Dean daydream look in his eyes. 
---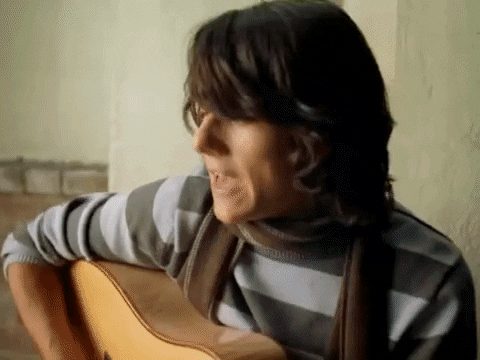 This video did anything but give me confidence. Especially when Kristin was at her peak in her American Eagle outfit and her foiled-beach-waves hair. One question though: Where is Teddy Geiger now?
---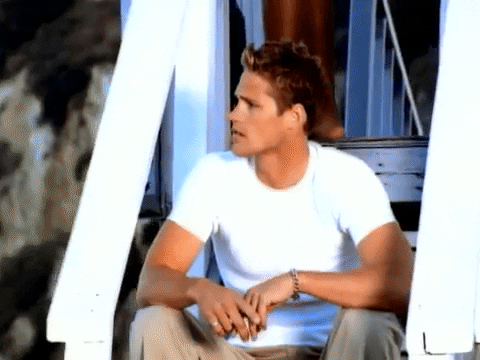 This guy. Who is he? Who knows. If I took an educated guess, probably an Abercrombie model since the video dropped in the height of A&F teen mania. Or wait, was this Brit's cousin? Was that just a rumor?
---
Hot Model – Gone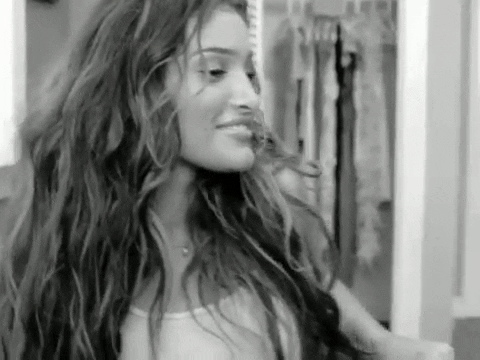 At the time, I was young and dumb and just wanted to french kiss boys. Letting a boy touch my feet?! Gross! Today, the mere thought of JT polishing my toes makes my body tingle.
---

This was riveting stuff back in 1989. Creative genius at it's core. Much to my surprise, this party all night-always broke-two steps back-feline has a name AND a Wikipedia page!
---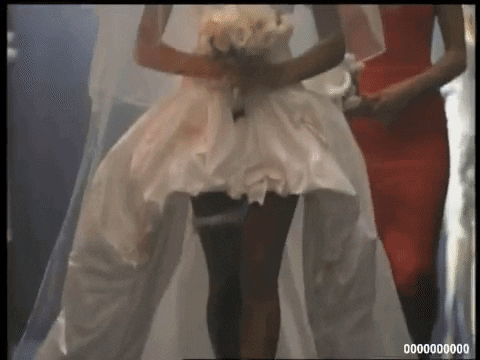 I end with this. My all time favorite song. The very first music video I ever saw, thanks to my older sister. Thankfully the song is over 9 minutes long so the video has time to make you feel all the feels. It's got it all: a supermodel, love, rock n' roll and tragedy. Am I being dramatic? Listen, it's hard for another video to hold a candle, in the cold November rain. 
---
I'm glad the music video has made a comeback as of late. It's even evolving into visual albums. Idk if everyone is allowed to create a visual album or just Beyoncé. But anyways, this has been fun!
Until next time!
xo Lauren