Hi Friends!
The beach is amazing but let's face it, it's not like the movies where you jump in your VW convertible with your 3 BFFs and 2 mins later you're soaking up the sun on a secluded beach. No. IRL a day at the beach takes time and effort and a small dose of stress.
If you're headed to the beach this summer here are 15 gifs proving that yes, the beach is the bomb but it's not necessarily all rest and relaxation.
Enjoy!
---
First you're like…
---
Then you gotta make your way from the car to the beach…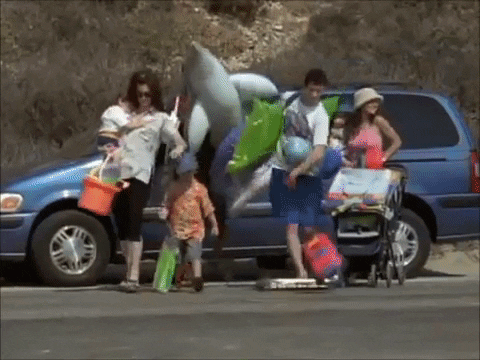 …And the beach to the perfect spot…
---
If you can even find the perfect spot… …But it's not always that way…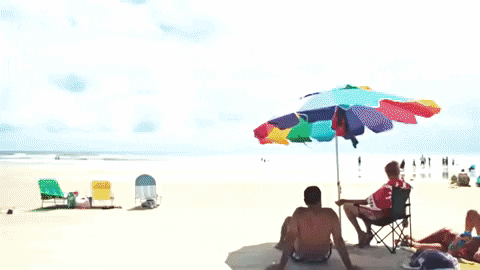 ---
You finally claim a spot…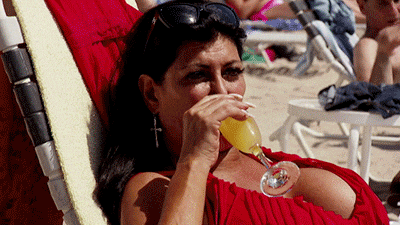 ---
Let's go test out the water…
---
And all you can think about is lunch…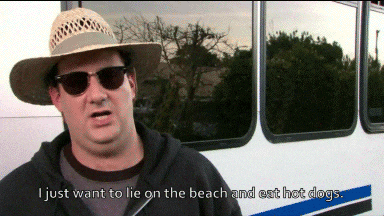 ---
This is always a concern, I just try not to think about it…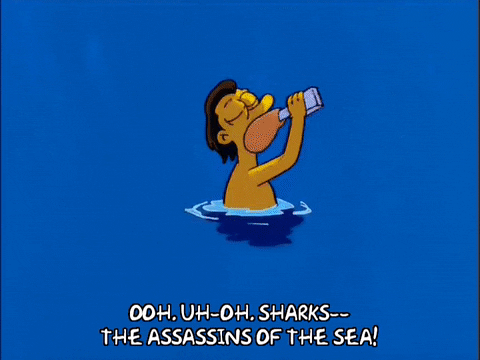 ---
No matter how much you try and avoid the sand…

---
And if you didn't properly apply lotion…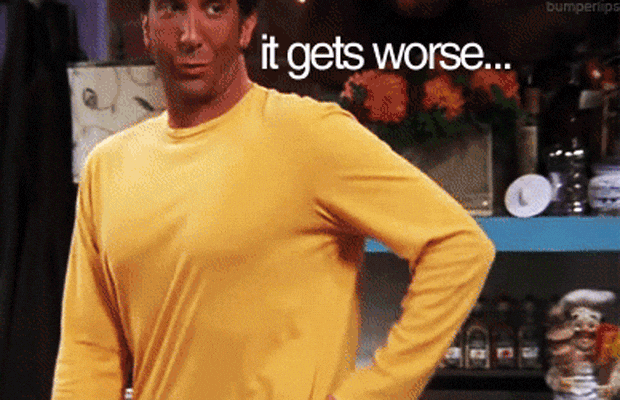 ---
That sexy beach hair though…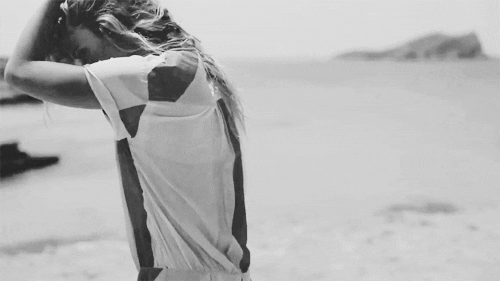 ---
The sun can really take a lot out of you…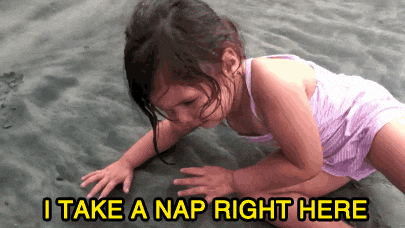 ---
But first you gotta drive home…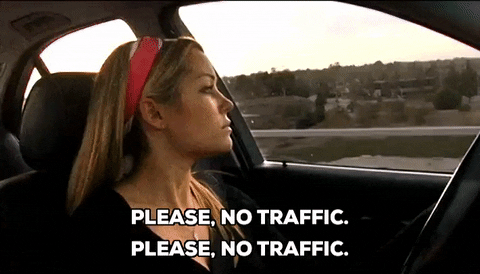 ---
Aaaand it's time for bed.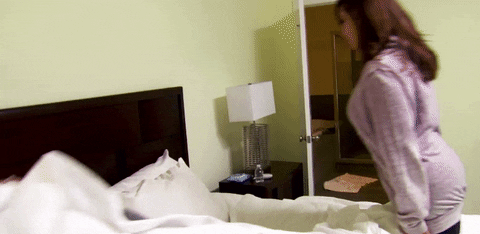 ---
Until Next Time!
xo Lauren