Hi Friends!
Typically the day after an award show airs I'll write some post about who looked hot, who did not, Taylor Swift awk dancing and any other insignificant moment that in the grand scheme of things today, don't really matter. I mean, I'll never stop loving and writing about these moments. Obvi. But today, the morning after the ESPY Awards aired, I can't quite shake two particular moments during the show. Both literally had me like…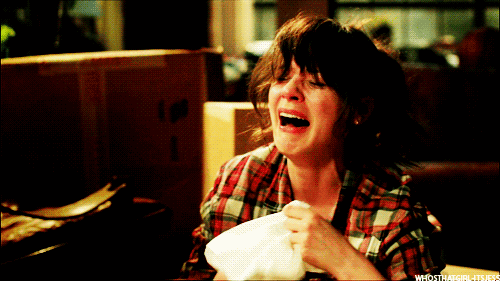 Enjoy!
---
The First.
[[[[[Just prior to this, ESPN put together an incredible video laying out the details of Zaevion Dobson's final hours. Click here to view. <—- highly recommend.]]]]]
This speech though. Her voice. Her power. Her message. Her heartbreak. Her beautiful presence on stage.
---
The second.
What. A. Man.
---
There were lots more heartfelt moments during the broadcast, these two just really got me. Oh and by the way, the fashion was pretty much all on point. Especially Olivia Munn. And Ciara. And Chuck of course. All and all, it was a pretty special ESPY'S.
ttyl! Lauren