Hi Friends!
Because today is National Sisters Day  – and because having a sister can basically be the bomb, or it can be the worst, or it can be everything in between – I thought I would celebrate the lovely bond of sisterhood in what other way but gif form. Because gifs are also basically the bomb and I am currently obsessed with them. I know, welcome to the internet, Lauren.
Anyways, I've got a sister. She's pretty much the bomb. She's about eight years older than me so our childhood relationship didn't exactly consist of the vicious claw fights I witnessed with my friends and their sisters – but I definitely did my fair share of annoying the hell out of Jenny. Jenny is my sister.
As I grew up and stopped begging my sister's friends to play Barbies with me, and Jenny started having baby's – our relationship evolved into one that if it were to magically disappear, I would be broken. Broken because she is my best friend. Broken because only she truly gets me.
The following  13 gifs depict what it's like having a sister and in my case, an older sister.
Enjoy!
---
When you were caught wearing her clothes.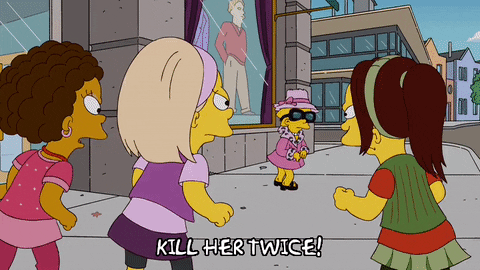 ---
When she's caught wearing your clothes, 10 years later.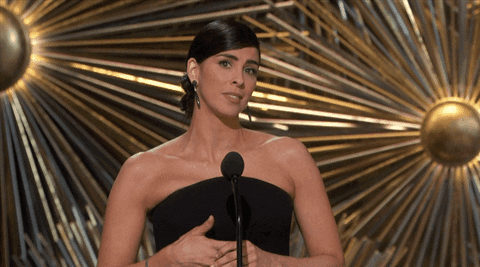 ---
When she got her own place and you got to hang there.
---
When you got away with way more than she ever did.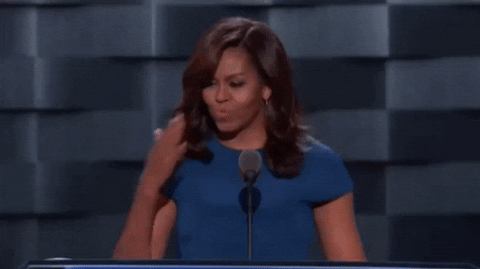 ---
When you can share your deepest secrets with each other.
---
When you have a (un)healthy dose of competitive nature.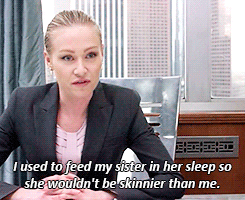 ---
When she gives you unparalleled advice.
---
When you know every word to classic hair band songs.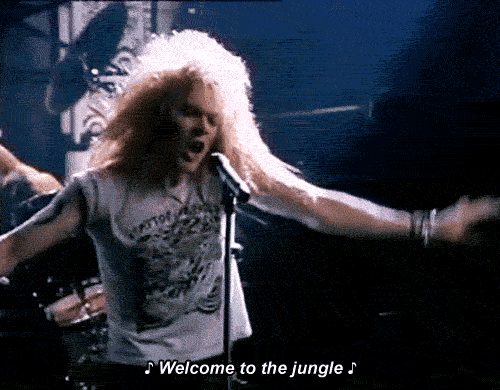 ---
When it doesn't matter how big the fight…
…you'll both get over it.
---
When you'd be lost without her.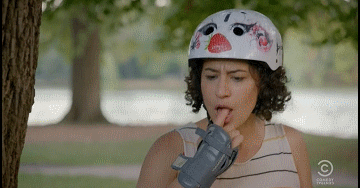 ---
When you would do anything for each other.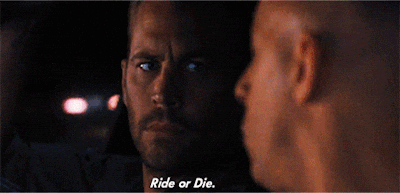 ---
When you grow up, you wanna be just like her.
---
Honestly, I could go on and on with this post. Mostly because there are so many other reasons my life just wouldn't be the same without Jenny. And also mostly because there are endless amounts of gifs that help prove it. I won't though, It's like really nice out today and I wanna go catch some rays.
Happy National Sisters Day to all the sisters out there, especially mine!
Until Next Time!
xo Lauren