Hi Friends!
Don't cry because summer is over, smile because Anthony Weiner never tweeted you a dick pic and you're Zika free!
This summer's headlines were definitely juicy, to say the least. We had a little bit of it all. Glass ceilings were broken, pop stars were exposed, history was made in Rio and for three months straight I made Lemonade out of lemons.
Now that summer 2016 is almost over, let's see who were the ultimate winners and ultimate losers. I've broken it down into 4 major news categories for you: Celebrity, Olympic, Politics and Miscellaneous.
FYI – You might notice some clear losers not on the list. I've left them off due to previously posting about their total lameness or they're just like, so obviously a loser that it would be an insult to you and this post's intelligence to include them. Duh. 
Enjoy!
---
CELEBRITY NEWS.
Taylor Swift – Loser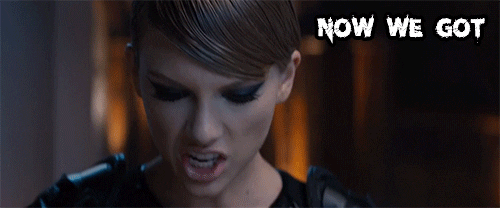 And I don't think we can solve them.
Drake – Winner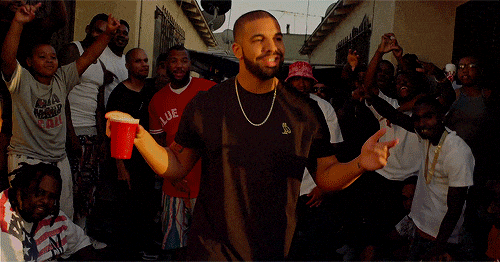 Did you turn on the radio this summer?
Blacc Chyna – Winner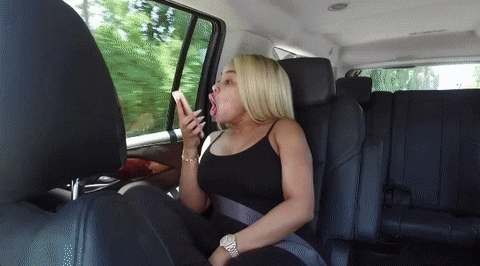 Winner as of this summer. This could certainly change by winter. All around risky business.
---
OLYMPIC NEWS.
Hope Solo – Loser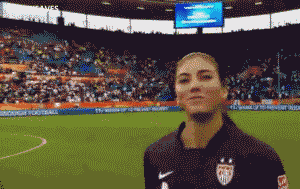 Not just a loser, but a sore one at that.
Simone Biles – Winner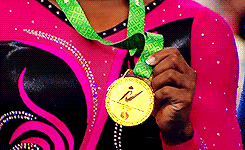 In every sense of the word.
Abbey D'Agostino + Nikki Hamblin – Winners 
The best kind of girl-on-girl action out there.
---
POLITICS NEWS.
Anthony Weiner – Loser
The man just can't help himself.
Hillary Clinton – Winner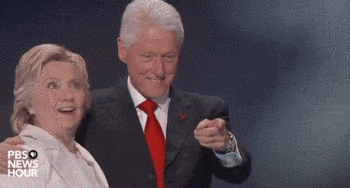 Like her or not, she made history this summer.
Malia Obama – Winner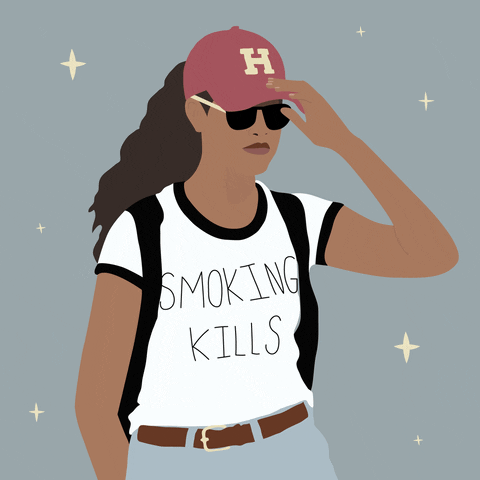 She's grown up before our very eyes. Cheers to her for making silly decisions like the rest of us.
---
MISCELLANEOUS NEWS.
Lemonade – Winner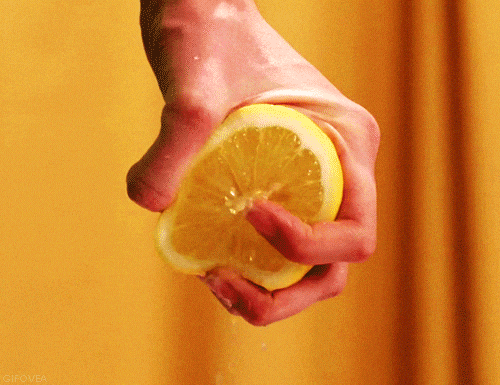 Look, if lemonade was on the menu, I ordered it.
Milk – Loser
Not even a bunch of hot-almost-naked moms could make milk happen.
Brendan Dassey – Winner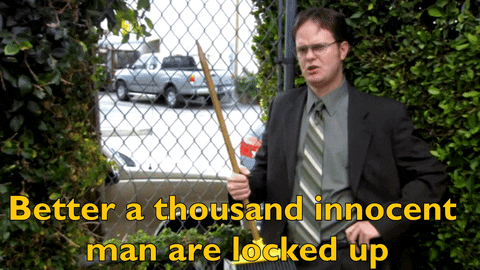 False. Brendan will soon be a free man. Let's all enjoy a collective sigh of relief.
---
Until Next Time, Summer!
xo Lauren