Hi Friends!
Guess what? There are a ton of fun and exciting activities that go on in, and around the city of Boston during the fall! I know, I was just as surprised as you! If you live in Boston, plan on visiting Boston or just like, wonder what the hell people in Boston do, the following is an A to Z list (well, mostly) of shiz that would make for some wicked good social media pics in the city for the next few months. Or like, to enjoy privately with your friends and family. 
Let this post be your spirit guide to the list of things (that don't suck) to do in the lovely City of Boston during the fall weather.
Enjoy!
FYI: I've made this list totally user friendly – so no excuses! Just click on the event if you're interested to learn more! 
---
Apple picking – Shelburne Farm – Stow, MA (29 mi)
Boston Comedy Festival – Boston locations – 11/16-11/19
 Copenhagen Beer Festival – City Hall Plaza – 9/23-9/24
Dark Side of Boston Tour – Boston – Fri/Sat/Sun until November
Explore Fall Foliage – Boston – September through October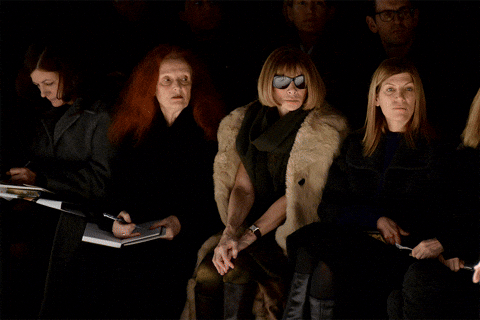 Fashion Week – Boston locations – 9/23-9/30
GlobeDocs Film Fest – Brookline / Cambridge – 9/28-10/2
Halloween Horror Movie Marathon – Coolidge Corner – 10/29  
Institute of Contemporary Art – Boston 
Jack O' Lanterns Party RISE – Seaport Hotel – 10/27-10-30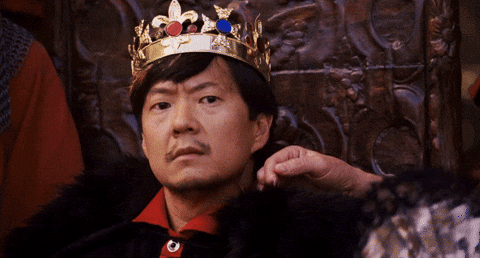 King Richard's Faire – Carver, MA (45 mi) – 9/3-10/23 weekends
Landsdowne Street – Next to Fenway Park    
 Mayor Walsh's Movie Nights – Boston Common, Parks, Playgrounds – 9/1-9/23
New England Patriots Game – Foxborough, MA (30 mi)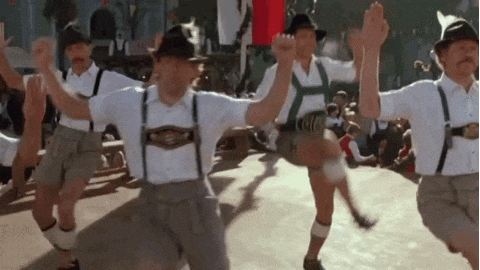 Oktoberfest – Harvard Sq.- 10/9
Phantom Gourmet Food Festival – Near Fenway – 9/24
Quincy Market – Faneuil Hall, Boston
Red Sox game – Fenway Park
SoWa Open Market  – South End – Now through October
ThinkTank Trivia Night @ Common Ground – Allston – Every Thursday
Union Oyster House – Boston
Veg Food Fest – Boston – 10/22-10/23
Whale Watch Cruise – Long Wharf, Boston – Until 11/20
X…here's the link of EVERYTHING going on. Because unless you think going for an X-ray or playing the xylophone is fun, I literally don't know.
Ye Olde Tavern Tours  – Boston Common to Faneuil Hall
Zombie Room Escape – Somerville
---
There you have it! I hope you enjoyed this because honestly, it took for-effing-ever. Also, Irina and I already have a date for the zombie escape room! Look, we're taking our own advice and being active and also genuine! Fuck yeah.
Until Next Time!
xo Lauren