Hi Friends!
I couldn't be happier to share with you this blog post, for two reasons.  Reason #1: it's finally spring and after what seemed like a never ending winter, I'm welcoming it with open arms.  Reason #2: I love the shit out of the city of Boston. 
Below is an A-Z list of things happening in and around the city from April to June.  Maybe you live here, maybe you're visiting or maybe you're just now thinking I should totally plan a weekend trip to the city of champs. And you'd be right. You totally should.
Click on the links of anything you might be interested in and most of all, enjoy!
---
ArtWeek Boston – May 1st-7th – Greater Boston (multi locations)
Boston Calling – May 26th – 28th – Harvard Athletic Complex, Allston
Concerts In The Courtyard – Month of June – Boston Public Library
Dragon Boat Festival – June 11th – Charles River
Earth Day Charles River Cleanup – April 29th – Charles River
Guy Fieri Food Festival – June 2nd – Murr Center @ Harvard University
Independent Film Festival – April 26th – May 3rd – Boston locations
Japanese Festival – April 30th – Boston Common
Kayaking  – Rental locations in Allston/Brighton
LGBT Film Festival – April 1st – 9th – Greater Boston (multi locations) 
Marathon Monday – April 17th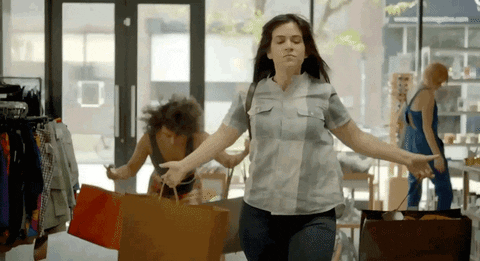 Oberon Presents: AcousticaElectronica – April 7th – Cambridge
Pride Festival – June 10th – City Hall Plaza
Questival – May 27th – May 28th – Christopher Columbus Park
Rooftop @ Revere Hotel – Stuart Street, Boston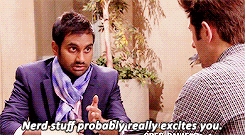 Science Festival – April 14th – April 23rd – Cambridge locations
Together Boston Festival – May 14th – May 21st – Cambridge locations
Urban Scavenger Hunt – Recurring daily – Boston Common
Victory Gardens  – Boylston Street, Boston
Women In Comedy Festival – April 19th-23rd – Boston & Cambridge
eXhibit – Revival Jewelry – Through August 19th – Museum of Fine Arts
Young Artist Show – April 22nd – Boston
Zootopia – May 13th – Cambridge Waterfront
---
So if you happen to find yourself in the lovely city of Boston this Spring, please don't just take a duck tour or a ride on the swan boats.  Try one of my suggestions and let me know what you think! Also, don't take it personal if someone swears at you while you're driving, we just have like, places to go.
Until Next Time!
xo Lauren