Hi Friends!
A couple weekends ago I attended a three day music festival called Boston Calling. It was great, but I gotta say – nothing makes you feel 30 years old like standing in a crowd full of 19 year olds mosh pitting to Run The Jewels and Major Lazer. I mean, is it too much to ask that the older people get a designated area to politely enjoy the show? Oh right, that's called the VIP area and I was too cheap to splurge for it.
Besides mosh pits and the fact that a week later I'm still sore (from standing?) I realized there are a handful of ways I can definitely tell I'm getting older. Below is that list.
Enjoy!
---
1. Googling Abbreviations Kids Use These Days.
Examples: TFW, IRL, ICYMI.
---
2. When Are The MTV Video Awards On? I Have No Clue.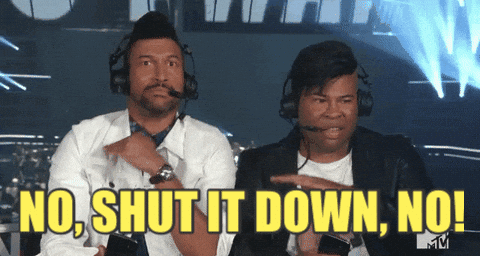 ---
3. The Amount Of Friends I Now Have.
---
4. Preventitive Ibuprofen.
---
5. There Is Nothing Like A Good Foot Soak.
---
6. My Niece (Whom I Watched Take First Breath) Is Now A Teenager.
---
7. Anxiety When Gas Tank Is Under 1/4 Tank.
---
8. Saying Things Like "Age Is But A Number" & "You're Only As Old As You Feel"
---
9. The Hour At Which I Used To Go Out vs. Now
---
10. Not Being Able To Tell If You're 12 or 23.
---
The fact of the matter is, we all get older, I honestly just never thought I would. It's just comforting to know that the 19 year olds swigging vodka from a Poland Springs bottle and cutting me in the bathroom lines this weekend will too.
Until Next Time!
xo Lauren