Hi Friends!
Another season, another list of places to go and plans to make in and around the great city of Boston! If you're not from around here, forget what you've heard – the city is filled with friendly people and tons of fun things to do – especially in the summer because we're all just so thankful the miserable winter is over. If you're lucky enough to visit our lovely city this summer, here's a list of events and attractions you should totally look into. Who knows maybe I'll see you there 🙂
Enjoy!
---
Brew At The Zoo – August 19th – Franklin Park Zoo
Comic Con – August 11th – August 13th – Convention Center
Fisherman's Feast – August 17th – August 20th – North End
GreenFest – August 11th – August 13th – City Hall Plaza
Harvard Summer Solstice Celebration – June 21st – Harvard University
International Sand Sculping Fedtival – July 21st – July 23rd – Revere Beach
JP Music Festival – September 9th – Jamaica Plain
Local Food Fest – September 17 – Rose Kennedy Greenway
Mass Brewers Fest – August 26th – Seaport
North End 
Outside The Box – July 13th – July 17th – Boston Common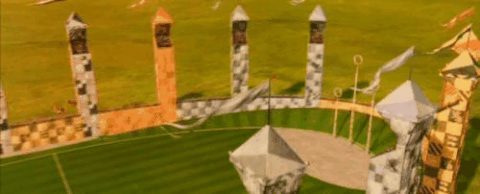 Pops Firework Spectacular – July 4th – Esplanade
Quidditch Match – June 24th – Newton
Rooftop at Revere Hotel  
Shakespeare On The Common – July 19th – August 6th – Boston Common
Views – Prudential Skywalk Observatory
Wgbh Craft Beer Fest – July 17th – Wgbh Studios
Xfinity Center Concert – Mansfield 
Yankee Lobster – Seaport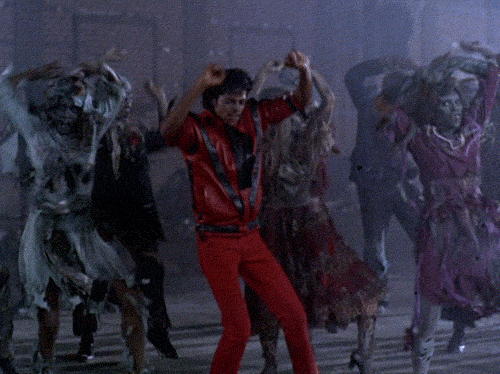 Zombie Convention – August 19th – August 20th – Westin Boston Waterfront
---
I genuinely hope each and every person that reads this has a fantastic summer!
Until Next Time! (and season)
xo Lauren