Hi Friends!
First, Raise your hand if you dream of Dean Unglert formally of the Bachelorette.

That's what we thought.
Even though we learned his fate did not lay with Rachel last night, we still want to pay tribute to Dean in the best way we know how.
A blog post. 
IRL both Irina and I are deeply in love with our significant others, but in fake Bachelorette life- we're just a couple Helga Pataki's praying at night to a Dean shrine. And we know we're not alone!
We've compiled our favorite Dean moments from the season and even though we will miss seeing him every week, our fingers are crossed he's the next Bachelor!!
Consider this We Dream Of Deanie post our virtual Helga Pataki shrine. Bow down. 
Enjoy!
---
We still remember the first time we laid eyes on you.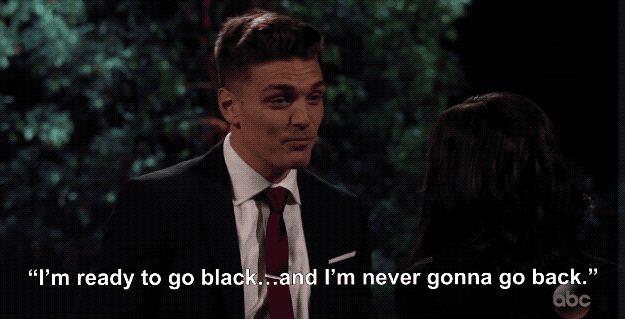 ---
And when you overcame your fear of heights!
---
And when you kissed Rachel like this.

---
Your conversation starters are a bit awkward, though.

---
That smile though…
So ladies, (and any fellas too!) don't cry because Dean is over, smile because Dean happened. And remember, we'll always have this to look at in case we get sad:

And @deanie_babies ❤️❤️❤️❤️
Until Next Time!
xo Lauren & Irina